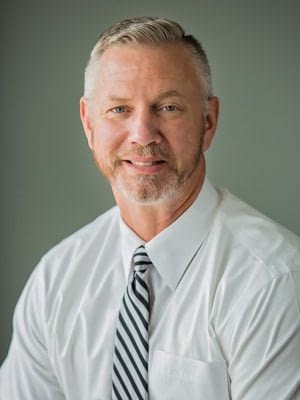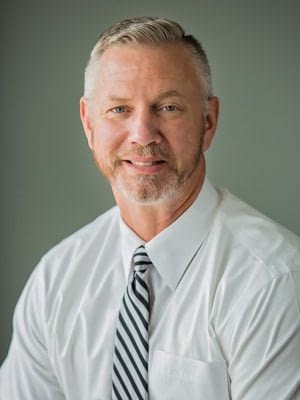 President
Derrick is a Montgomery County native and a graduate of Southmont High School.  Derrick earned his B.A. in Business Administration from Hanover College. Derrick brings a wealth of professional experience to his clients and the agency, having held executive-level and management positions in manufacturing, industrial sales, commercial architecture/construction, and banking.  Mr. Clore has served as production manager for G.E. Aerospace, Product Manager for Ingersoll-Rand, Regional Vice President for a national Design-Builder of churches and prior to purchasing the agency in 2010, served as Vice President for a local community bank where he focused on commercial, personal and agri-lending and marketing. Mr. Clore has authored two instructional booklets and software designed to assist churches planning to build or expand campus facilities.
Derrick is highly involved in the community, having sat on the Montgomery County Sheriff's Merit Board. Derrick has also served as a board member for MUFFY (Montgomery United Fund For You). Additionally, Mr. Clore founded the "Above All In Service" annual scholarship funded through the agency for multiple college-bound seniors demonstrating a passion for serving others.
Derrick manages agency operations and marketing and continues to be part of the sales team with a focus on life and commercial insurance.